About
I'm an amateur landscape, nature photographer, based in the Northern Italy (North-East, Friuli-Venezia-Giulia).
I was born and brought up in the Northern Estonia countryside.
For me, photography is not just a hobby, it has become a way of balancing life.
I prefer photographing the natural world – spending time outdoors makes me feel close to the roots of life.
In constant search for those fleeting moments of magic that turn our world into something extraordinary.
In my images I strive to reflect the atmosphere, feeling, and sheer wonderment that our natural world evokes within us.
       Some of my works have been published in various national and international magazines.
member of AFNI since 2013 (Italian Association nature photographers)
                                                               Contributing Photographer at PHOTOFVG.IT  since 2012
Thank you for stopping by!
It is possible to buy quality prints from the pictures on this website.
Please contact me for possibilities and prices.
CONTACT: annemaenurm@gmail.com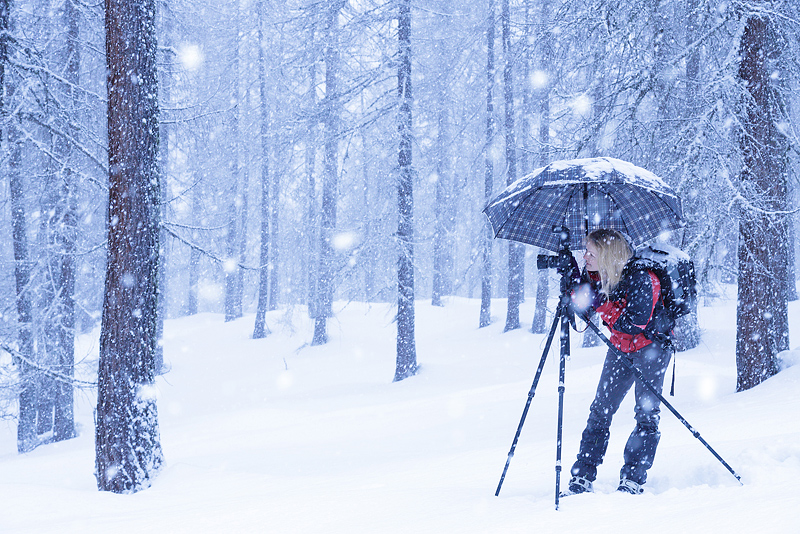 photo by: Luciano Gaudenzio
AVARDS & PUBLICATIONS
Publications:
National Geographic, special edition "Le Montagne Incantate" may 2019 

Gardenia nr 422, June 2019. 

in Viaggio Dolomiti  december 2016, cover 

Meridiani Montagne  november 2016
Digital Camera Magazine
National Geographic
Conde Nast Traveller
Asferico magazine 2013 n°46
Asferico magazine 2016 n°51 ,article "I luoghi del cuore"
Photo exhibition :
Bio Photo Festival 2019 

Bio Photo festival 2014
Awards :
Highly Commended/Landscape- Asferico Photo Contest  2020 

Winner of Italian National Parks – Appnnino Foto Contest 2019 
Highly Honored/ Landscapes – Nature's Best Photography 2019 Windland Smith Rice Awards 

Finalist (Wildflower Landscapes) – International Garden Photographer of the Year (IGPOTY) 12, 2019
Commended (Breathing Spaces) – International Garden Photographer of the Year (IGPOTY) 2019 
Overall winner-: Palmarès Concours 2018- Montier Festival Photo 

Finalist- Bio Photo Contest 2018
Finalist- Bio Photo Contest 2018
Highly commended- Landscapes- Looduse Aasta Foto 2018 Looduse Aasta Foto 2018 Sügise võlud
Commended – International Garden Photographer of The Year (IGPOTY )2018 

Highly Commended – International Garden Photographer of The Year (IGPOTY )2018 

Honorable Mention – Bio Photo Contest 2017 

Highly commended:  Plants and Fungi -Looduse Aasta Foto 2017 
Highly commended: Black & White – Looduse Aasta Foto 2017
Commended – Black & White – International Garden Photographer of The Year (IGPOTY ) 2017 

Nature Talks Photo Contest 2016 – Finalist : Nature in Black and white 
Honorable Mention – Bio Photo Contest 2016 

Honorable Mention – Bio Photo Contest 2016 

Honorable Mention – Bio Photo Contest 2015
Honorable Mention, landscape – Asferico Photocontest 2015
Honorable Mention, landscape – Photographer of the Year ( POTY ) 2011
Honorable Mention – La Cartolina delle Dolomiti, premio Dino Buzzati 2012